Hublot Replica
Among many other replica watches, you can find one of the finest Swiss Hublot watches for sale at Dubaiwatchstores.com.  Let us give you a bit of a background into the history of this renowned brand and show you how it emerged from nothing to a famous and luxury watch brand that we know today. 
A bit of History
This brand is not as old as you might think and is much younger than lots of other brands. The Hublot company was founded by Italian Carlo Crocco in 1980 and is considered to be a luxury Swiss watchmaking company. 
Carlo Crocco left an Italian company best known for making Briel watches to establish a business of his own. He moved to Switzerland and established MDV Geneva and started the brand Hublot. Hublot is a french word, meaning "porthole" which is the round windows on the ships. Hublot was the first brand ever in the history of watchmaking that featured the natural rubber strap. 
In 2004 Hublot got a new CEO – Jean-Claude Biver, who was the President of Omega brand at the time, as Crocco got very busy with his designs and charity work. In April 2008 the luxury goods company LVMH has bought the Hublot company and remains its owner till today. 
Hublot has more than 80 boutiques around the world including such cities as Paris, where they opened the first-ever store, Saint-Tropez, London, Las Vegas, New York, Huston, Ulan Bataar and many more. 

Hublot replica is a perfect combination of quality and affordability
Hublot copy watches are exactly what you need, in case you are looking for a piece of wristwear that will be both make a statement and not make a hole in your budget. 
Luxury watches are often considered to be something only for the rich and the famous, however, don't we all deserve the special treatment and owning something nice and special? 
All Hublot watches for sale at Dubai Watch Store are made with great precision and are of the highest quality. There is no feeling like when you know you are wearing something of the highest quality, yet no one would even suspect that the watch is a Hublot replica. 
The difference between our Hublot replica watches and the originals can only be told by a professional watchmaker, as the details are followed meticulously and pedantically. 
What makes Hublot watches stand out, is its very distinct design. Most of the lines are round, except or the Spirit of Bing Bang, which is "barrel" shaped. Some of the most famous designs include Big Bang, Classic Fusion, and MP, which has a very novel and innovative design. 
At Dubai Watch Store you will find the most famous Hublot replica model, which is Big Bang, in many different color pallets and designs, like the Caviar, Carbon, and many more.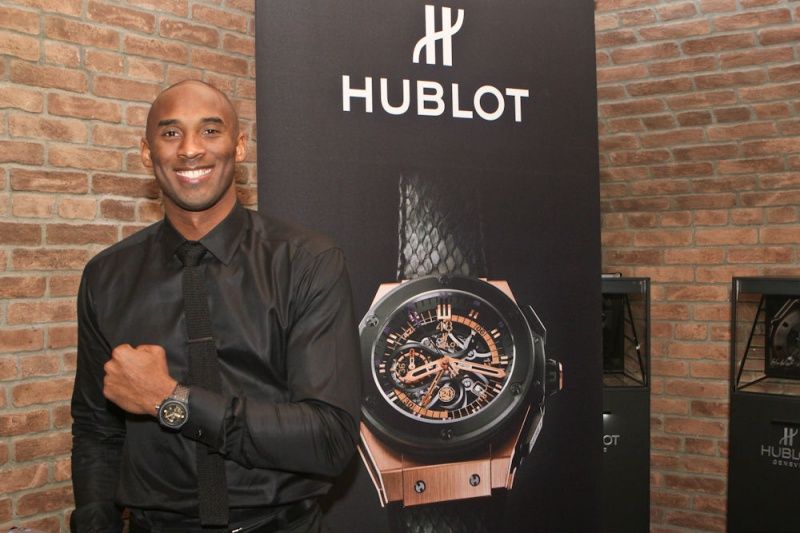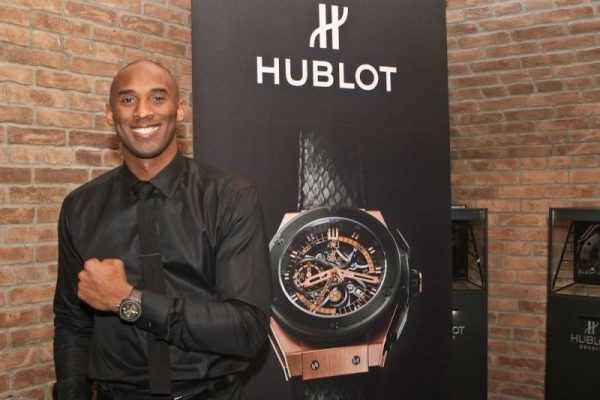 Why shop at Dubaiwatchstore.com
In case you are looking for Hublot copy watches in Dubai, you are in the right place! There are many reasons to shop here for your watches and let us give you a couple of them. 
First of all, we offer very fast delivery, and in case you are in Dubai, you can easily enjoy the same day or next day delivery. So if you have an important meeting or a gathering you need to attend, where you need to look your absolute best, all you have to do is choose one of the Hublot watches for sale and you are all set. 
There is a great advantage to us, that not many other stores provide that also sell dubai replica watches, which is a safe payment system. When you are shopping with us, you don't need to leave any sensitive data like your credit card information, but rather pay through PayPal and just indicate your delivery address. 
We are very confident about the merchandise we sell, that's why we offer a 2-year warranty on all our products, including Hublot replica watches.