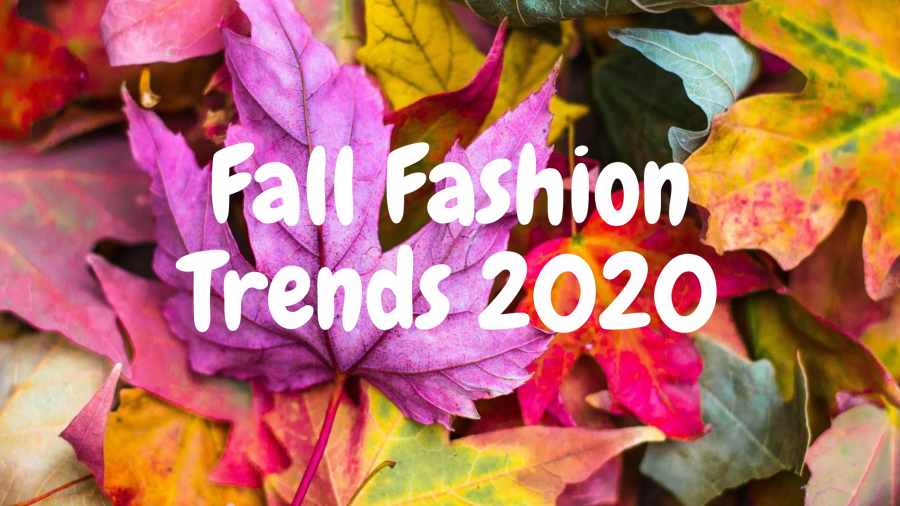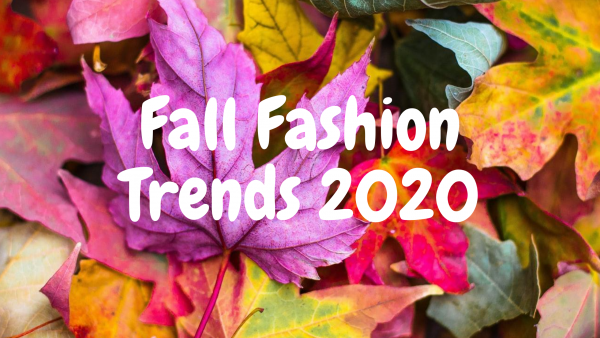 The way we choose to dress is the ultimate expression of our inner world and inner self. No matter whether you are getting your clothes on a flea market or they come off the rack during fashion shows, they are means to represent you the best way possible.
Whether you are the kind of person who creates their own style or follows fashion trends to the T, it is wise to at least keep an eye on the direction that trends are heading each season, so you don't look outdated but rather in touch with reality, and in line with the overall theme of the season. 
Despite the fact a pandemic broke out in the winter of this year, designers have been working hard to make sure you have something to wear and new clothes to purchase as soon as normal life comes right back to us. 
Let us present to you the fall fashion trends, that will keep you looking fresh and that you are walking hand in hand with what fall fashion 2020 brings. Plus we will discuss the accessories you can pair with the latest collections you might see during the NY fashion week 2020. 
So without further ado, let's dive right in the fall 2020 fashion and see what ladies and gents will need to look out for to prepare their wardrobe for this season.
Women Fall 2020 Fashion Trends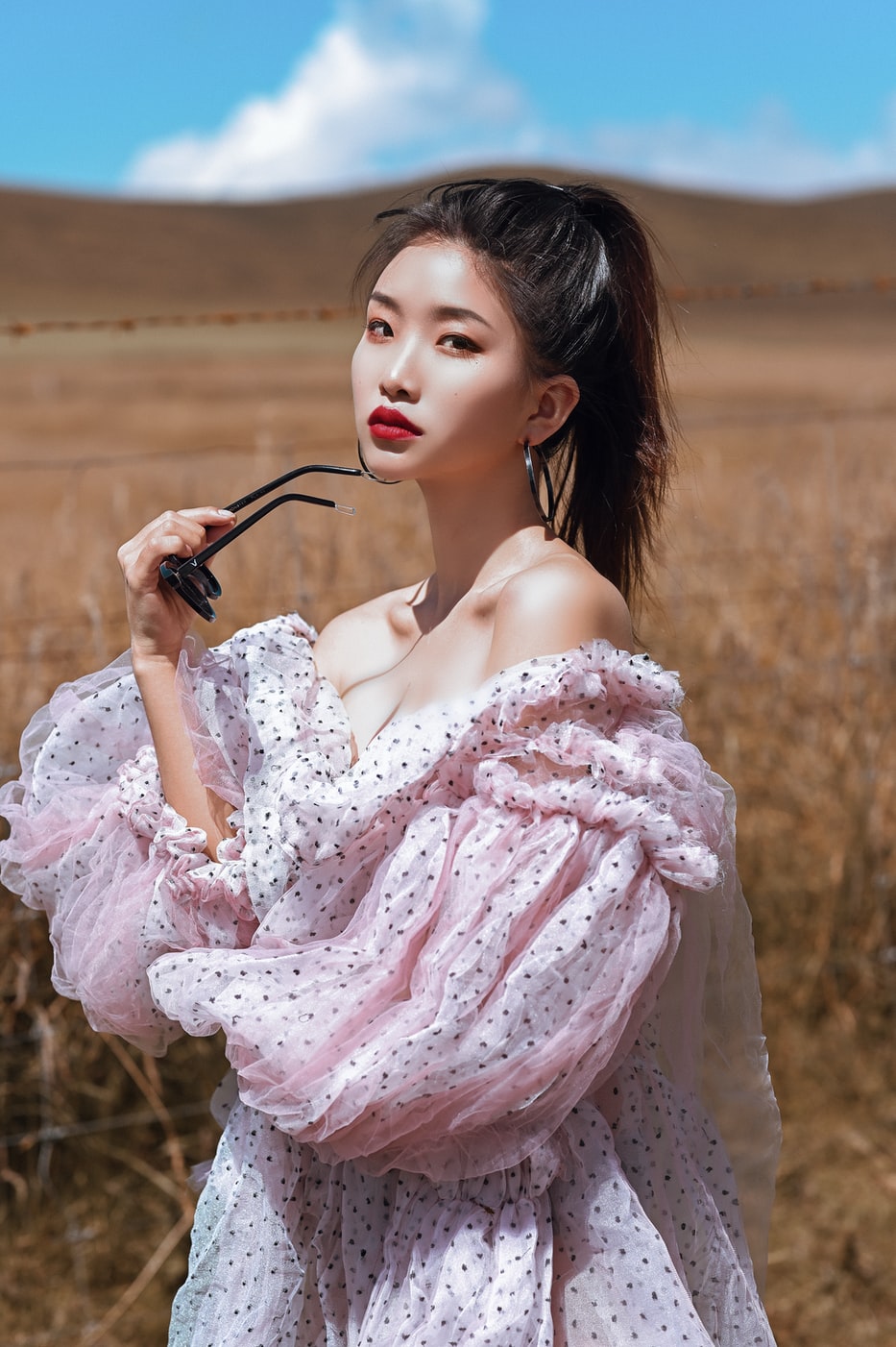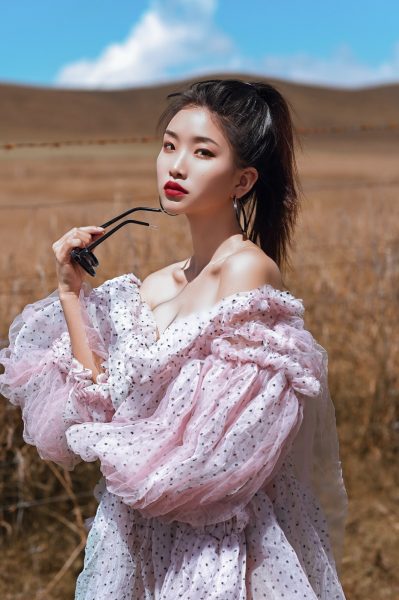 Since the dawn of time and fashion, women have concerned themselves with looks, trends and clothes, and dresses much more than men. Naturally, there are many more choices out there for women, when it comes to fall 2020 fashion trends in particular, and fashion in general. 
So let's see what do the fall fashion trends have in store for women when it comes to colors.
Colors
When it comes to colors, You can see a lot of the classics on the runway of NY fashion week 2020, like red, black, and beige. However, there are some twists. Well, black will always be black and, probably, will always be in style. No matter if you have a small black dress or slick-looking black pants, you are golden! 
Speaking of golden, marigold is one of the hottest colors among the fall fashion trends, and you can choose from quite a wide selection from various designers, like Christopher John Rogers and CAMI NYC. It is indeed a very nice and sunny surprise, giving us positive emotions during a rather gloomy season of the fall. 
Let's not forget our classics though. The red this fall 2020 fashion season has gone a lot deeper and took on a bit of a wine color, rather than the traditional bright red. Such designers as Valentino, Carolina Herrera, Balenciaga, and many more presented their take on the red color and red dresses. From sparkly to flair, sheered and french dotted, there is nothing you can't do with this color and we are loving to see this trend among the fall fashion 2020.
Among other trendy colors, we can see the very varied pallet of nude – from pale beige to chocolate brown and caramel, designers this year show us real variety when it comes to natural colors, and get this, covered up the bodies, showing real diversity in this fall 2020 fashion. 
Following the trends of last season, when we kind of dove into the minimalistic word, this year has brought us the sparkles. Designers like Givenchy, Tom Ford, Balenciaga, Paco Rabanne, Versace, Marc Jacobs, and others have gifted us with maximalism and shine and gave us something to wear to the clubs, hopefully, they will open before this fall 2020 fashion trend passes.
Styles
Aside from colors, we see a big diversity is styles this fall 2020 fashion. 
Big and puffy sleeves are back in trend, as well as the checked patterns. No matter the color, you know you look trendy this season within the fall fashion 2020 when you have one of these attributes on. 
Among another big fall 2020 fashion trends are fur and furry coats and cutouts. All kinds of animal prints and patterns are still going strong on the streets as well as on the runway. 
Tassels are presented strongly among the trends and appear on jackets, dresses, tops, coats, and pretty much any kind of clothes you can imagine. 
Want to go out in your intimate wear? Why not? Just put something sheer on top, and have at it. Cropped tops, sporty tops, even lacy undergarments, and tops are welcome on the streets, whether you put a coat on top, a see-through blouse, or nothing. Fall fashion trends this year are accommodating bold and statement looks. 
Men Fall 2020 Fashion Trends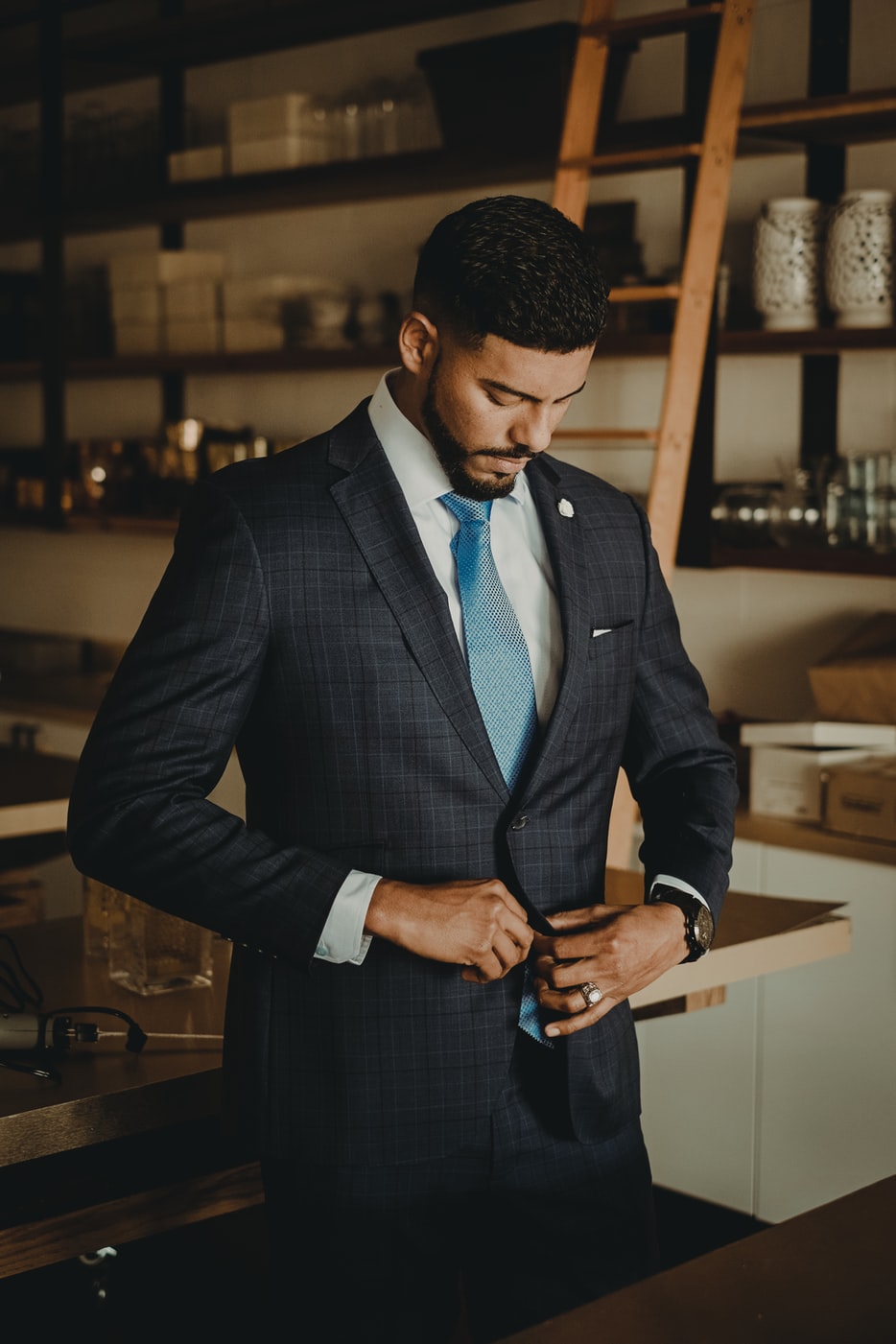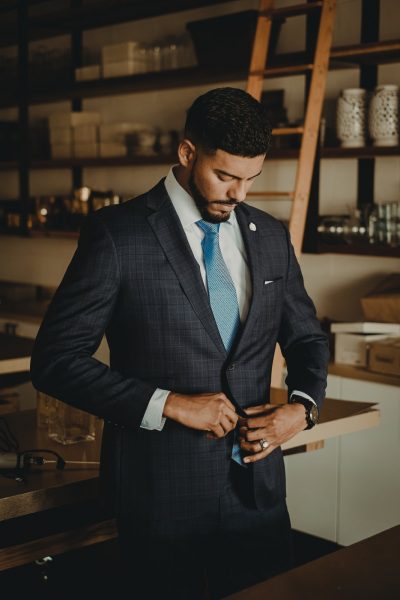 When it comes to men wear in fall 2020 fashion, the color trends are not far from women's, with white and black domination, red high on-demand, plus any beige and olive shades. 
Unicolor look is one of the most talked-about trends as well, and you can see many designers presenting it, with light blue, teal, and even bright pink. 
As to the styles, leather in all its form and colors are back, so go ahead and get your old leather jacket out. Checkers are hot for fall fashion 2020, and you can see pantsuits, coats, and shirts in many different colors. In case you want a safe bet for your coat this season, check print is one of them! 
One of the hottest trends for men in fall 2020 fashion trends has become the crossover to the women fashion and creating gender-neutral apparel. From the elements of women's wardrobe, we can see elbow-high gloves, open legs, handbag purses, and reinvented corsets. 
Just like women are all sparkly in this fall fashion 2020, designers didn't leave men behind. However, if women were shining through their dresses, men are more glittery with their coats, and such big fashion houses like Dior and Alexander McQueen have bedazzled their men's outwear to bring up the disco look. 
All-over prints and oversized coats are also a hit of the season, however, if you are a bit more on the conservative side when it comes to fashion, ties are back together with the 70's look. No matter if you like bold and experimental looks, or like to stick to the classics, fall fashion 2020 has something in store for you.
Accessories 
When it comes to accessories, women no doubt, have a greater choice and always had. From necklaces to rings and earrings, bracelets and anklets, toe rings, bags, and watches. However, men have adopted many of those attributes, but the undefeated king of men's accessories are still luxury watches. 
Now, this year has made us reevaluate what we consider to be worthy of our money and whatnot, and the idea of spending way too much money in an effort to impress others when it comes to our taste and wealth. 
Luckily, now there is a whole industry that is aimed at exactly that making luxury brands more affordable to people – the luxury fake watches. No matter what the fall 2020 fashion trends bring, luxury watches will always be in style, and men will keep showing their status and taste by pairing them with their outfits and outings. 
Whether you want to pair your classic Armani look with a no lesser classic Patek Philippe replica, a daring and bold Moschino with an Audemars Piguet Royal Oak replica, or balance out a bedazzled disco look of Dior with more classy yet cool Hublot replica, you will look amazing and people will be talking about your exquisite taste. In case you like more sporty looks, or want to accent your active lifestyle, pairing a wristwear such as Richard Mille replica with anything, from classy to outright strange, will highlight that side of you.  
As you can see there is a big spectrum of fall 2020 fashion trends that you can follow and keep in mind, when shopping next time, whether it is on your computer in sweats or at a runway show of Gucci of Dolce & Gabbana during an NYC fashion week. And as long as you are attending such an event, make sure you have a nice wristwear to go with your new cutourе like Patek Philippe or Richard Mille.  
However, never forget about the importance of the right accessories, and how they can save or kill any look, and even make you a laughing stock of your circles, in case you choose the wrong watch to go with your outfit.